Kristin
Stauffer
LSS-trained Notary Loan Signing Agent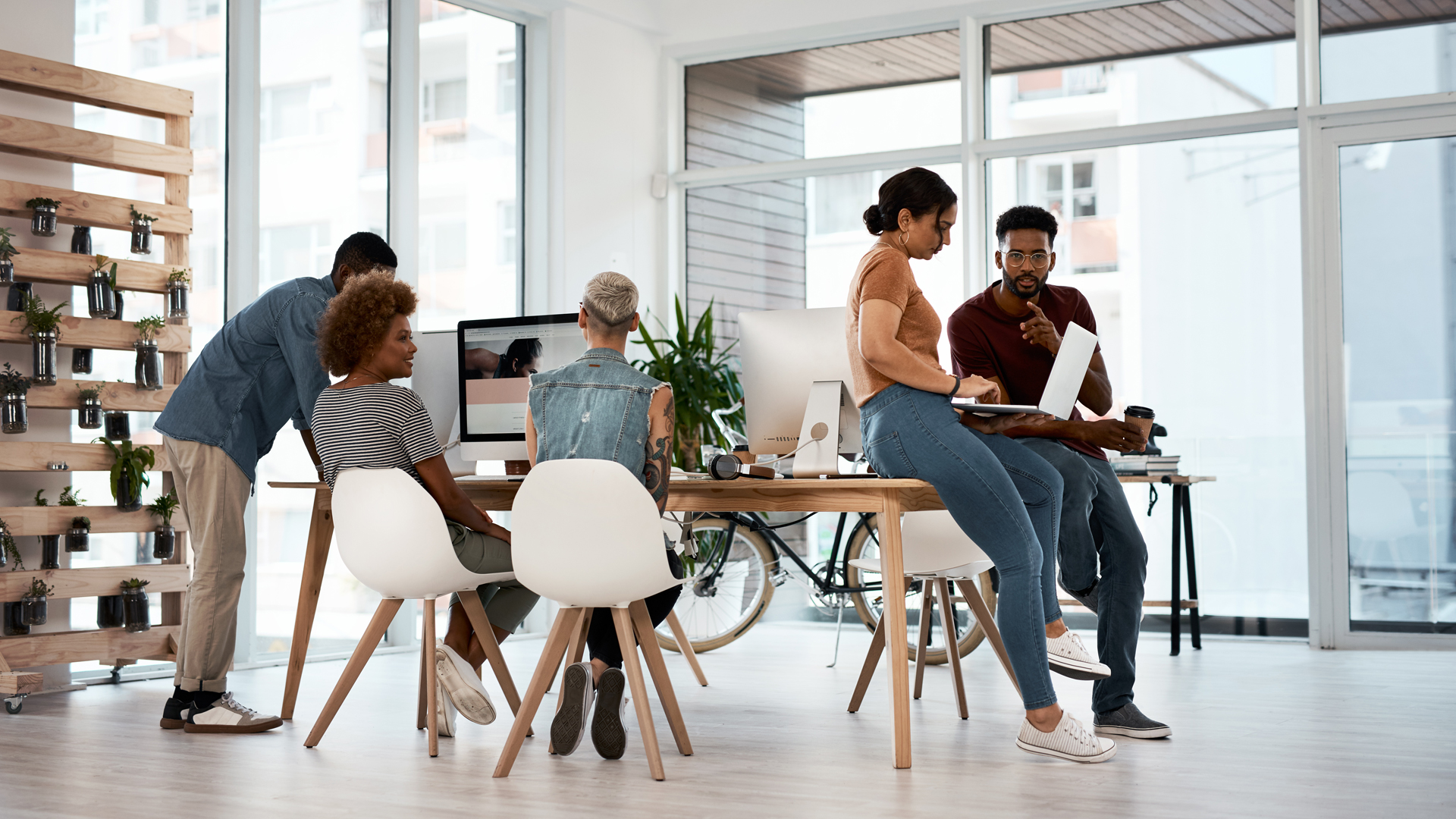 About Kristin
I'll help you find the confidence and knowledge you need to move past your Notary Loan Signing Agent (LSA) training to jump in with both feet - and book those signings.

I know the place between training and taking your first signing can feel intimidating. You need someone to walk you through the process, answer your questions and give you the extra push you need to get started.

That just happens to be my gift.

I know how you feel - because I've been there too.

In 2018, I decided it was time to start contributing to my family's finances, just a few hundred dollars a month. My amazing hubs and I have been married since 2006 and we have 5 kids. So I needed flexibility and something that paid well enough to be worth my time away.

I discovered the Notary Loan Signing Agent (LSA) business and it was a perfect fit! Three years later, I have a successful business that not only makes a couple extra hundred a month, I've actually hit the $10,000/month club! Three years after starting, thanks to my Notary LSA business, our family was able to meet our financial goals faster and we were able to move into a bigger, brand new house.

Along the way, I've shared my experience with friends and acquaintances and found myself mentoring them as they began their businesses. I love to teach and encourage others to start their Notary LSA businesses.

When you work with me, I'll show you how I prep for my appointments, walk you through an actual loan signing package and answer your questions - to give you the boost of confidence you need to get started on your own Notary LSA business.

Ready to get started? Work with me here.